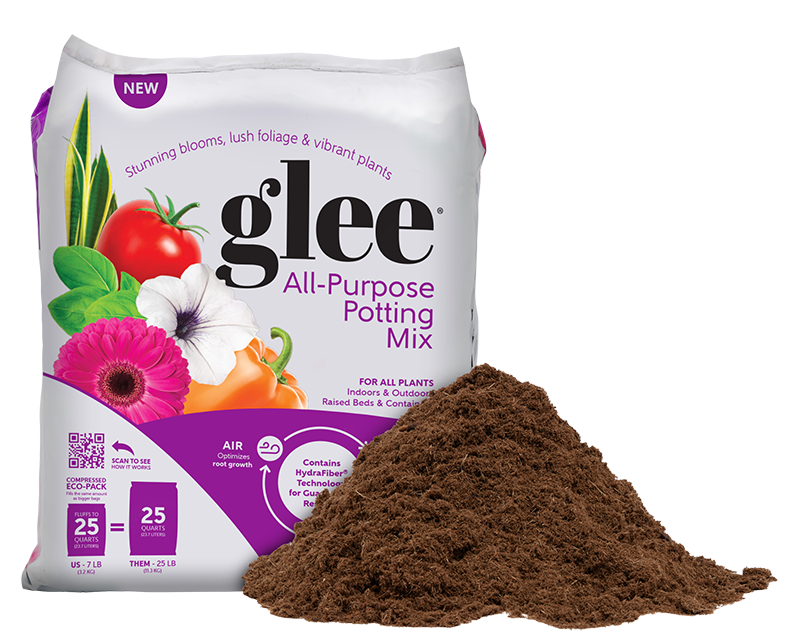 Glee All-Purpose Potting Mix
Powered by revolutionary HydraFiber® Technology and trusted by more than 70% of professional growers
HydraFiber Technology – breakthrough innovation
Plants thrive with Glee® All-Purpose Potting Mix because it's powered by HydraFiber Technology, a highly porous substrate for improved water holding and superior air space for root development. Plus, your plants get consistent feeding for six months.
What does this mean for you and your plants? It means consistent growing success, optimized root development, and outstanding moisture management – even when you forget to water.
Ready to experience it for yourself?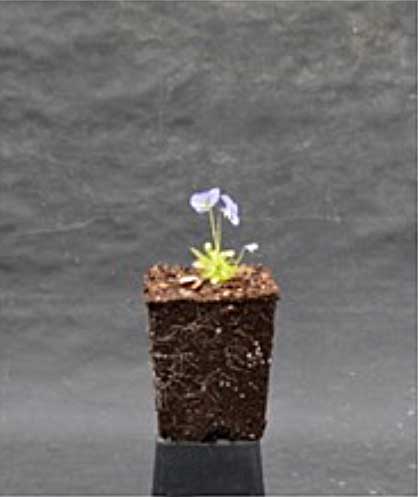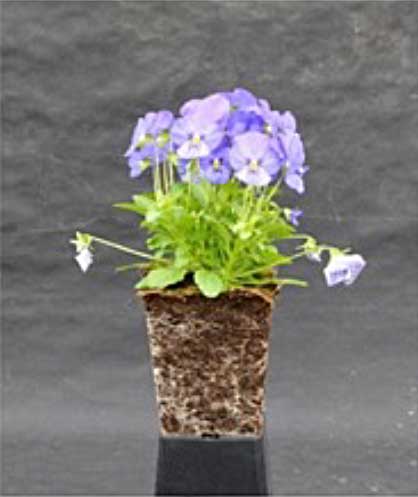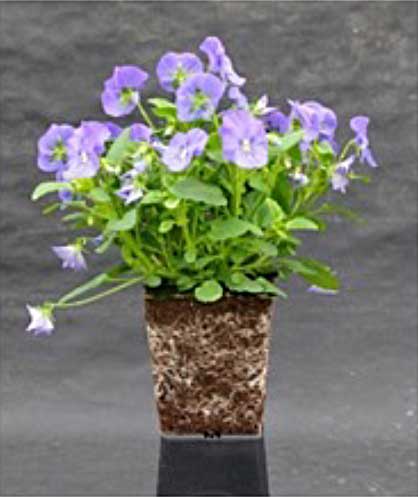 Glee All-Purpose Potting Mix
7 Weeks in Trial Pansy 'Admire Blue'
Glee All-Purpose Potting Mix consistently outperforms standard potting mixes in greenhouse trials across a variety of plants and crops.
We can't wait for you to grow big, healthy plants! We will send you a small sample of Glee potting mix so you can see the results for yourself!